Advertise your holiday accommodations successfully with Travanto
Travanto.de offers a platform for private landlords or estate agents to advertise their holiday accommodations online. In addition to an easy-to-use database, we offer you a comprehensive online marketing for best rankings in all common search engines.
Please select your preferred booking system
Online Booking
No lump sum
Terminable at call
Bookings are instantly generated
The reservation and security deposit is facilitated through Travanto
Free Last Minute offers
Further information
Enquiry Booking
only
14,90
Euro
per month (excl. VAT)
Fixed fee, no additional costs
Let commission-free
Non-binding enquiries
Further information
In addition to this we offer you the following services which will help you to increase your turnover: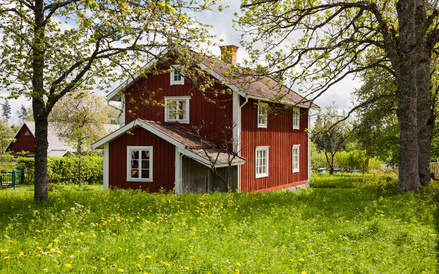 Advertising with us is easy. With a low-cost Top Offer on our website you can receive up to five times as many enquiries! List your property directly on the welcome page, on the search mask or in other eye-catching spots!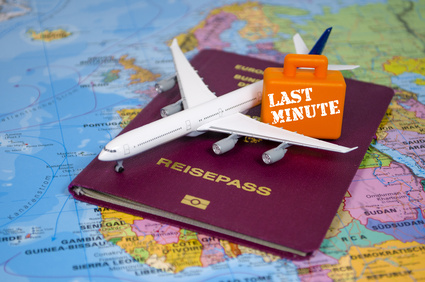 Perfect for the spontaneous! You still have vacancies? Why not add your property to our Last Minute offers!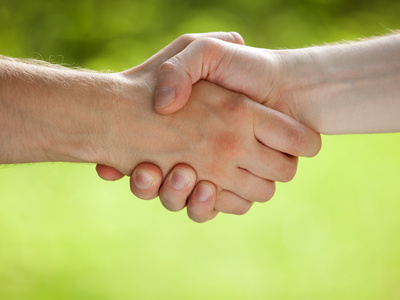 Improve your internet ranking now! Would you like to link your homepage to your holiday property listing on our portal? Then talk to us today about a Link Swap.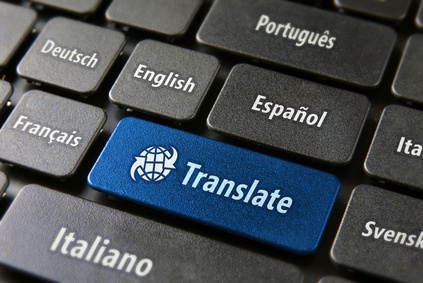 Go international! Translate your holiday property listing into German and ensure additional enquiries from international guests. We also have our own professional translation service that you are welcome to take advantage of!